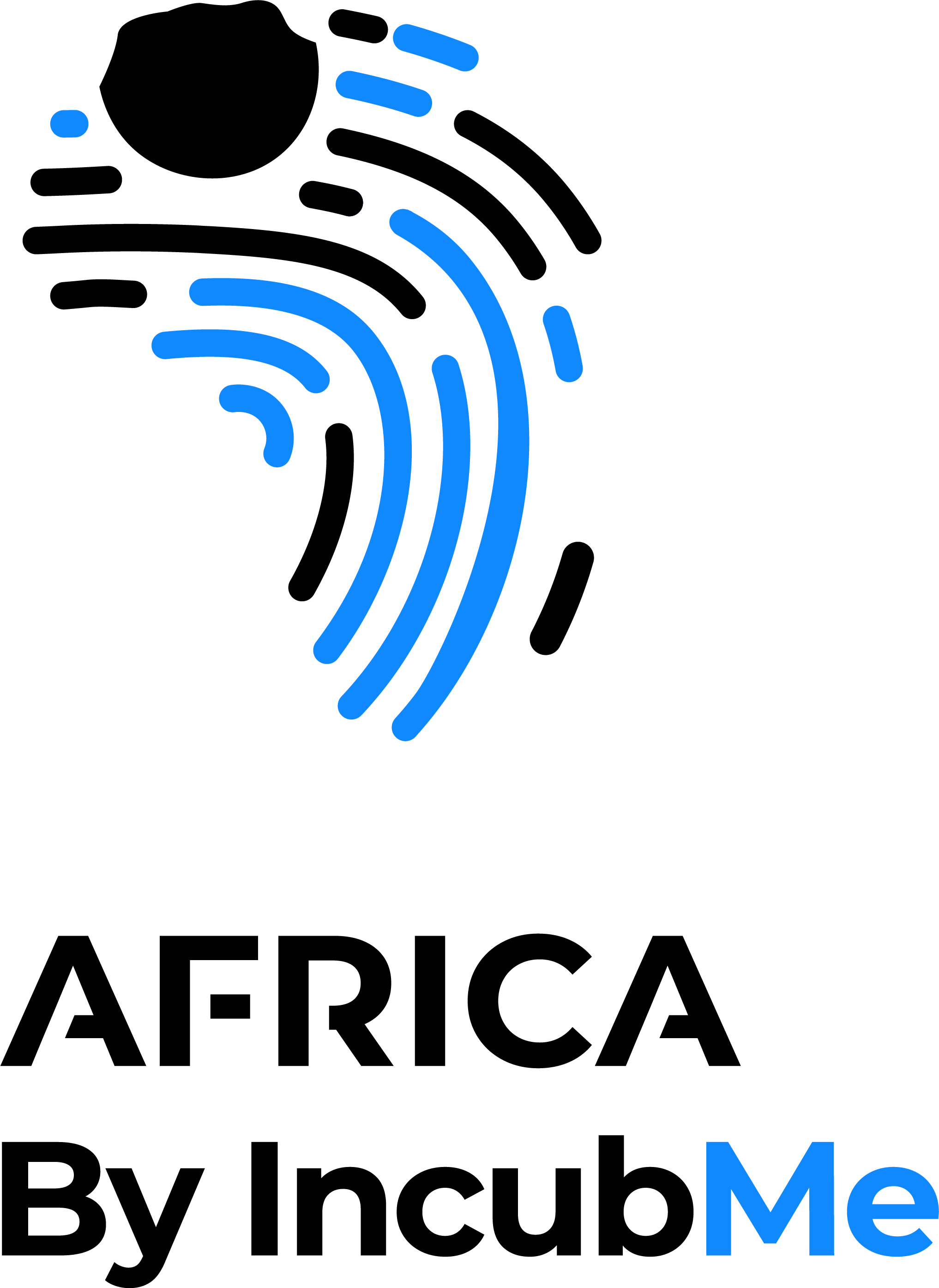 Africa by IncubMe
Forging tomorow's leaders
About
Email
communication@incubme.com
Africa by IncubMe is a 3 to 6 months incubation and acceleration program that gives the opportunity to early and advanced startups from multiple countries to develop their projects, it also provides them with a dynamic environment to collaborate with young entrepreneurs from different backgrounds and with diverse ideas.
IncubMe aims to maximize the chances of success of the startups hosted within it. To do this, the incubees receive different types of free and tailor-made support so that they can develop their projects as well as possible.
Funding & Benefits
Offer Details
IncubMe offers the program for free to accepted applicants, in other words , qualified candidates are provided with the necessary accommodations for their time abroad. What does this mean for you? If you're accepted into the program, your expenses will be covered free of charge.
Other
Application Status
Closed
Number of Alumni Startups
27