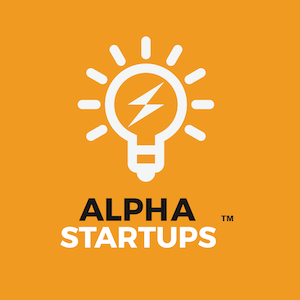 Alpha Startups Pre-Accelerator
Go from zero to one and launch your startup in 10 weeks!
About
From idea to MVP-stage startups, Alpha Startups has a place for you! Whether you're looking to kickstart your startup, boost slow sales or scale your growth, our pre-accelerator programme provides funding of up to RM 50K for Top 2 teams and RM 20K in digital credits for infrastructure and networking with VCs and angels.
Apply now to our 10-week programme to take your startup to the next level!
Other
Application Status
Closed
Number of Alumni Startups
3000