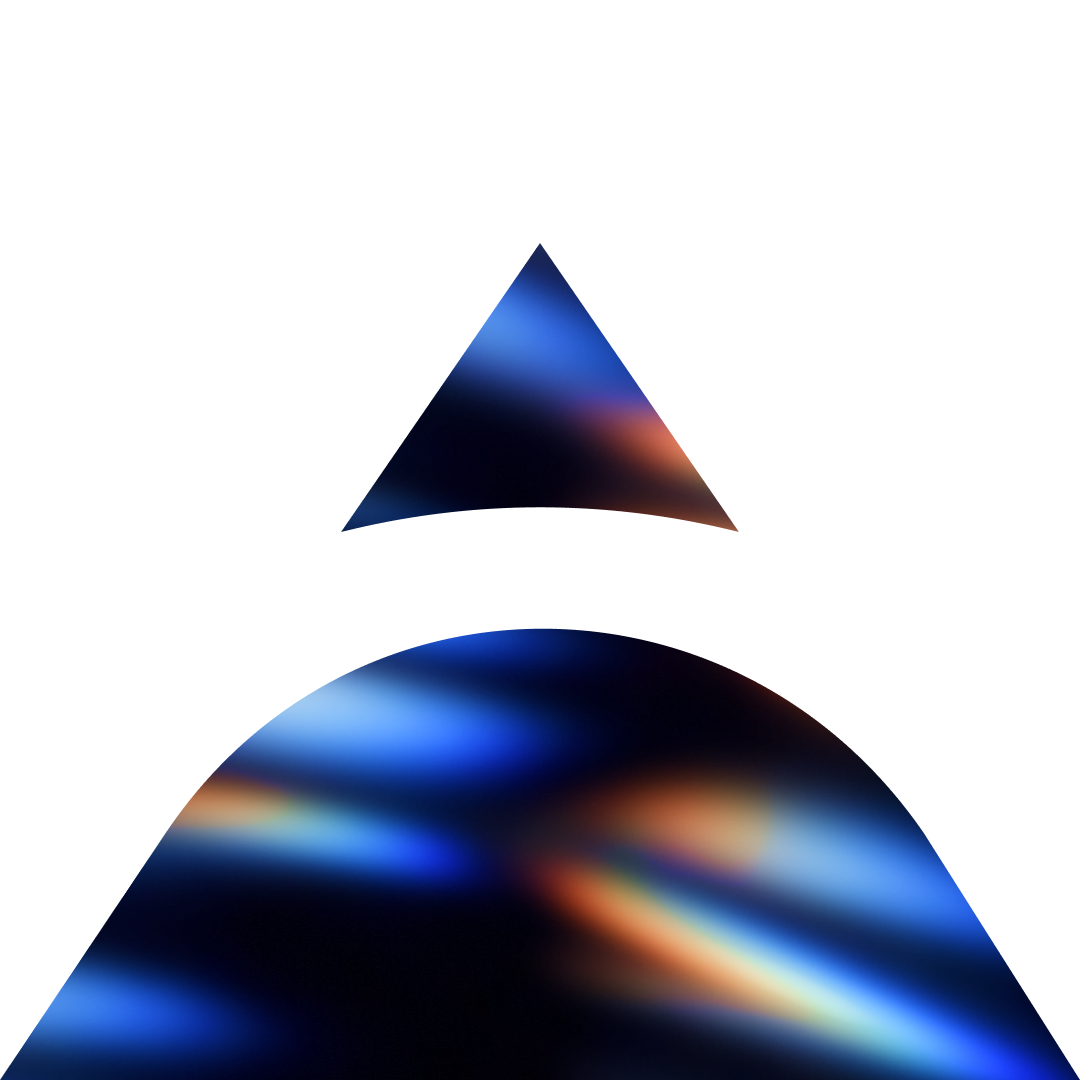 ALTA
Blockchain Accelerator
About
ALTA offers bespoke solutions that are tailored to help companies succeed in the complex and competitive blockchain space. Our range of services includes mentorship, due diligence, effective marketing, outreach strategies, and connections to funds, investors, and launchpads. Through our expertise and network of industry connections, we help companies scale their blockchain-based solutions and drive mass adoption of DLT technology.
At ALTA, our values are rooted in innovation, collaboration, and transparency. We work closely with each client to identify their unique needs and challenges, and we use our research and due diligence process to create a customized solution that helps them achieve their goals and stand out in the blockchain space.

ALTA team is dedicated to helping any company succeed in the blockchain industry, whether you are a startup looking to develop a cutting-edge blockchain solution or an established company seeking to streamline your operations and increase efficiency through DLT. Join us at ALTA in taking your place in the most innovative and technology-rich sector of the economy.
Other
Application Status
Always Open