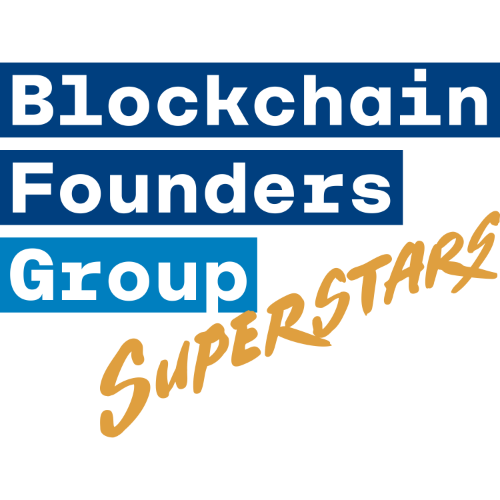 BFG Superstars
We believe that blockchain is the biggest opportunity over the next decade.
About
Join alone or as a team, with or without an idea. We provide up to €60,000 for each startup that we build with you.
Funding & Benefits
Offer
€60K for 6-10% equity
Offer Details
We invest in equity/token deals within participants of the BFG Superstars incubation program.
Other
Application Status
Closed
# of Startups Invested
40
Number of Alumni Startups
40
Total Funding Raised by Startups
€100m+