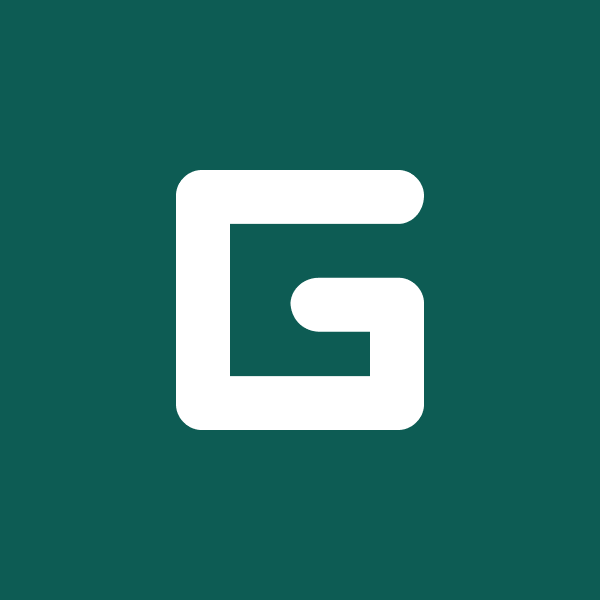 GanttPRO Startup Program
Apply to access $3,000 in GanttPRO credit to help you scale your startup
About
GanttPRO is project management software based on a Gantt chart. Hundreds of teams from different industries use the tool for professional planning, resource management, team collaboration, and more. Join the GanttPRO startup program and get free access to the advanced features for professional project management.
Program eligibility criteria include:

1) you are a startup business or startup accelerator or startup incubator for 3 years or less;
2) you have a public company website and a unique company email domain (generic email domains and stealth websites will not be accepted);
3) you have 30 or less employees in your organization as of the date of GanttPRO Startup Program application;
4) you have not undergone a change of control, initial public offering, or funding round;
5) you must not have previously purchased a paid GanttPRO subscription plan or received any other coupon code or discount from GanttPRO.
Funding & Benefits
Offer
$3,000 for 6 months
Other
Application Status
Always Open