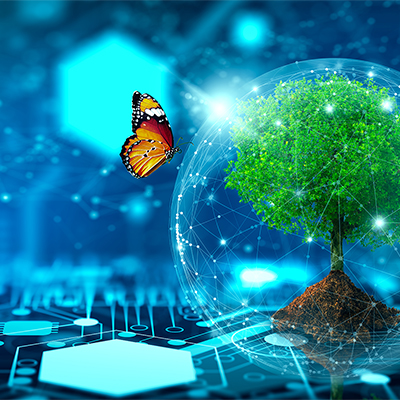 Green Future Investments Ltd Fund
Support to take innovations from benchtop to prototype or demonstrator scale.
About
Support for technical development of an innovative technology that addresses the challenges raised by the climate emergency and/or reduces human impacts on the natural environment. The Technology Accelerator Fund supports innovators who are wishing to take their technology from benchtop to prototype or demonstrator scale.
Funding & Benefits
Offer Details
The fund aims to provide critical technical and business support by addressing specific market barriers, such as: Technical design and independent testing; Reducing product development costs ('get it right first time'); Providing market insights, knowledge, and contacts; Capacity building the innovation team (e.g., market understanding and business skills). The competition is open to SMEs*, start-ups and spinouts, sole traders, and individual entrepreneurs, including staff and students from research institutions. This fund is aimed at technologies which are currently at TRL 4-5. Offer: In the region of £50,000 grant funding for services provided by Cranfield University. No match required.
Other
Application Deadline
1/19/2023