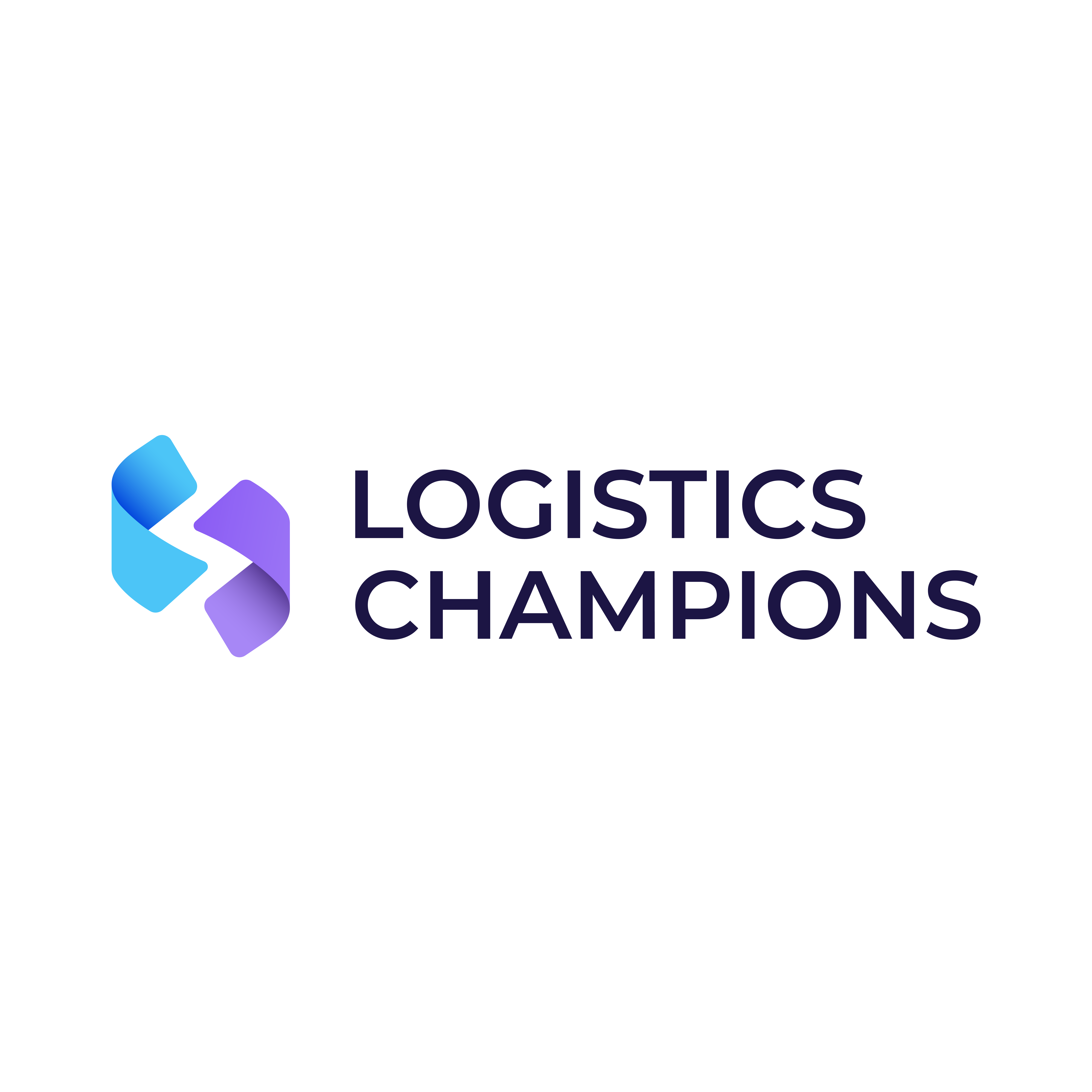 Logistics Champions
We speed up logistics
About
Email
contact@logisticschampions.com
The ultimate innovation platform Logistics Champions is designed to bring top-notch technologies from start-ups to logistics corporations.
For corporations to improve their logistics operations, we offer two models. First, subscription to our verified evergreen database of 700+ logistics startups from emerging markets. Second, implementation consulting to help organizations accelerate technology-scouting execution to achieve long-term performance improvement and measurable bottom-line results in logistics.

For logistics start-ups, our team works as an extra customer business development arm. We also support logistics startups in fundraising by providing access to our global network of angel investors and VC funds.
Other
# of Startups Invested
19
Number of Alumni Startups
80