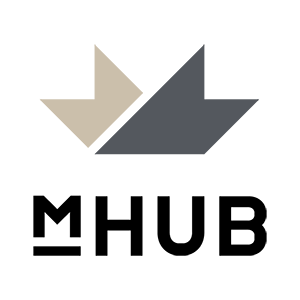 mHUB MedTech Accelerator
mHUB is where people come to build the physical technologies that will change the physical world.
About
mHUB is a leading independent hardware innovation and entrepreneurial center.
The mHUB accelerator is a 6-month program that fast-tracks high potential startups through hands-on product development in a state-of-the-art prototyping facility supported by world-class corporate and venture investors. There are three main industries these programs focus on: Smart Manufacturing, MedTech and Climate and Energy Tech. A cohort is established for each industry, with cohorts alternating every 6 months. The next cohort will be centered inMedTech. Applications will open 9/5/2022 and close 10/31/2022 (tentative dates).
Funding & Benefits
Offer
Up to $175K for 5-8% Equity for 5-8% equity
Offer Details
Initial investment of $75K in cash and $100K in services, programming and hardware for 5-8% equity