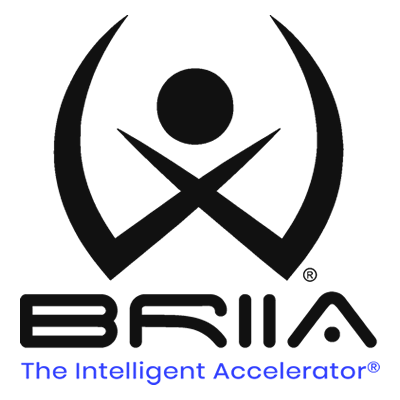 The Intelligent Accelerator - Advanced Accelerator Program - Business AI
Your success is vital! We accelerate your success.
About
This is a cohort-based accelerator for any company that uses artificial intelligence (and variants) to power a business software solution.
The program prepares you to raise your first significant round of capital. We help you have conversations with SaaS/AI investors and get your pitch and investor communications in shape. We also work on accelerating your acquisition of customers and developing your new Category.
Funding & Benefits
Program Fee
There is a $495 registration fee to cover the Advanced Program costs.
Offer Details
We have a "success-based" equity investment model. Our goal is to get you funded. If you raise a significant equity round after you graduate, we retain the option to purchase up to 20% of that round on the same terms as your other investors.
Other
Application Status
Closed
Number of Alumni Startups
29
Total Funding Raised by Startups
More than $40M